Looking for new ideas and inspiration? PBS TeacherLine professional development courses offer flexible, online solutions so you can start learning quickly. Enroll Now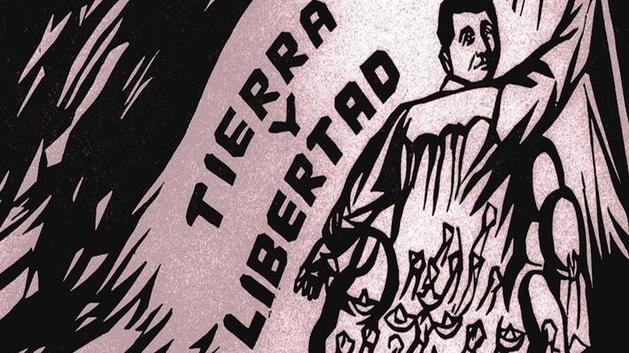 In this video, students will examine the use of art as historical narrative and social commentary, and create a mural inspired by the Mexican Muralist movement.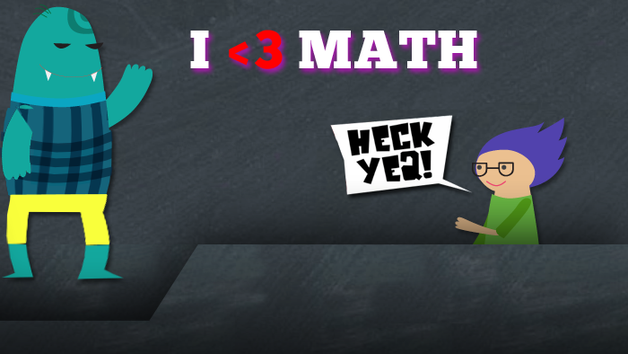 Help students grasp the "how" and "why" behind various math concepts with this original web series from PBS LearningMedia!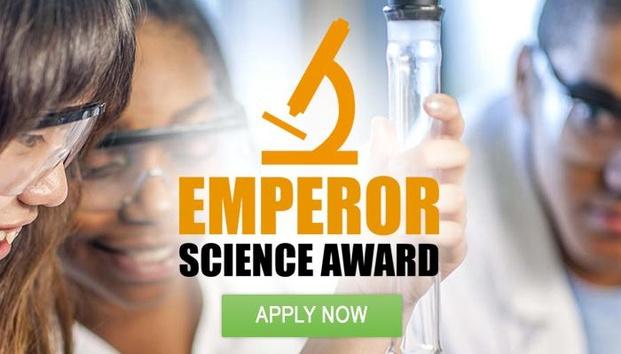 Today, PBS LearningMedia and Stand Up To Cancer officially launch a call-for-applications for the Emperor Science Award! Help us find the next generation of cancer researchersa and learn more today!
PBS LearningMedia: PBS LearningMedia New York Edition
Good to Know

These videos explain math topics taught in PK-Grade 4 Common Core curricula.

About PBS LearningMedia New York

New York State's nine public television stations produce PBS LearningMedia classroom content, offer outreach programming to schools, provide professional development for teachers, and host educational family events. Contact your local PBS station to learn more!

Kids in Motion

Get your K-5 students moving with this collection of videos from WSKG.
News from PBS LearningMedia