Do you think you could be a 2017 PBS Digital Innovator? A PBS Digital Innovator is a thought leader and classroom changemaker. Discover how you can become one! Learn more.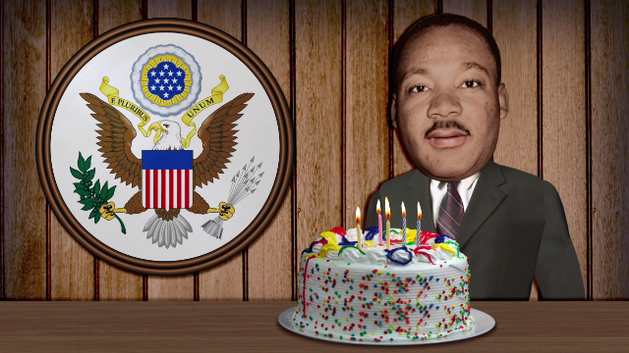 This holiday observes the birthday of Martin Luther King Jr. Learn more about the famous civil rights leader with this video!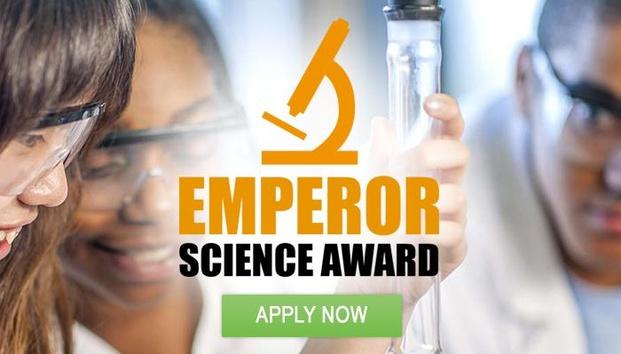 Do you have 10th and 11th grade students that love science? They can now enter the Emperor Science Award program for a chance to work with a mentoring scientist to explore the world of cancer research!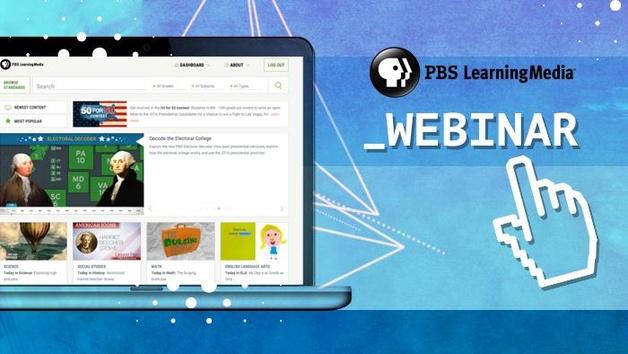 Discover how PBS LearningMedia and its collection can be integrated into meaningful learning experiences for your students. Register for tomorrow's webinar now!
PBS LearningMedia: PBS LearningMedia New York Edition
Kids in Motion

Get your K-5 students moving with this collection of videos from WSKG.

About PBS LearningMedia New York

New York State's nine public television stations produce PBS LearningMedia classroom content, offer outreach programming to schools, provide professional development for teachers, and host educational family events. Contact your local PBS station to learn more!
News from PBS LearningMedia